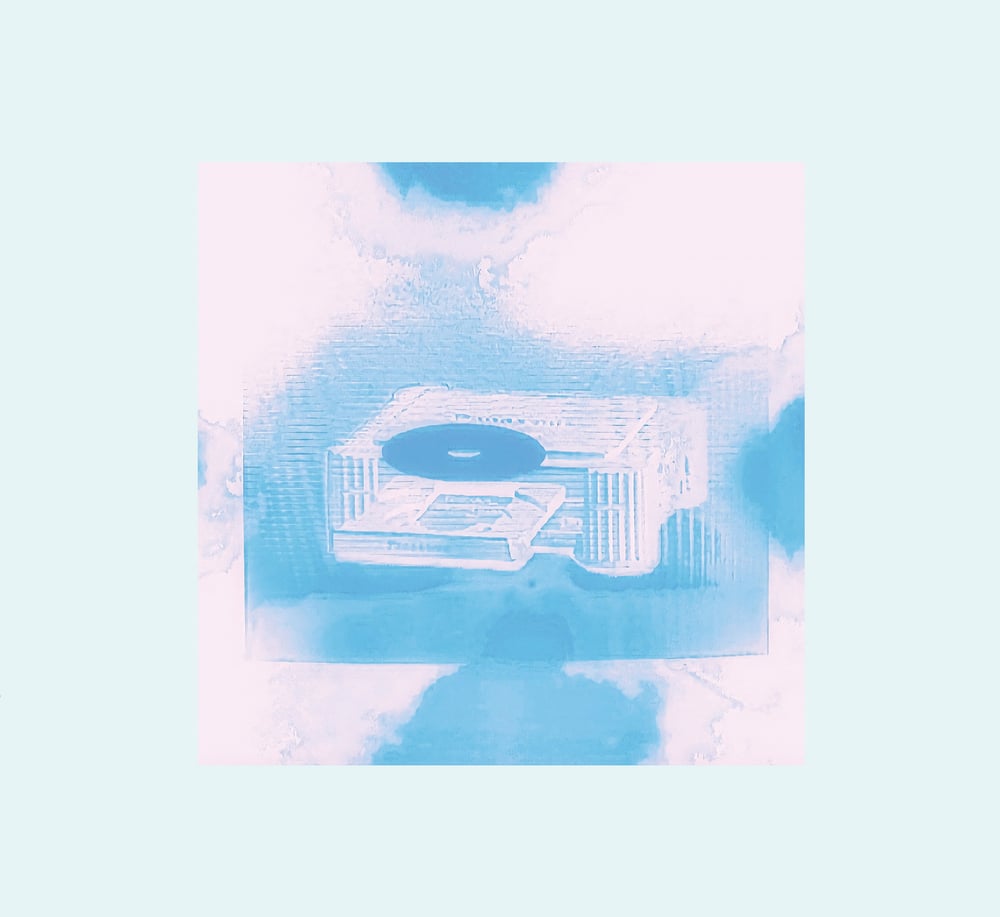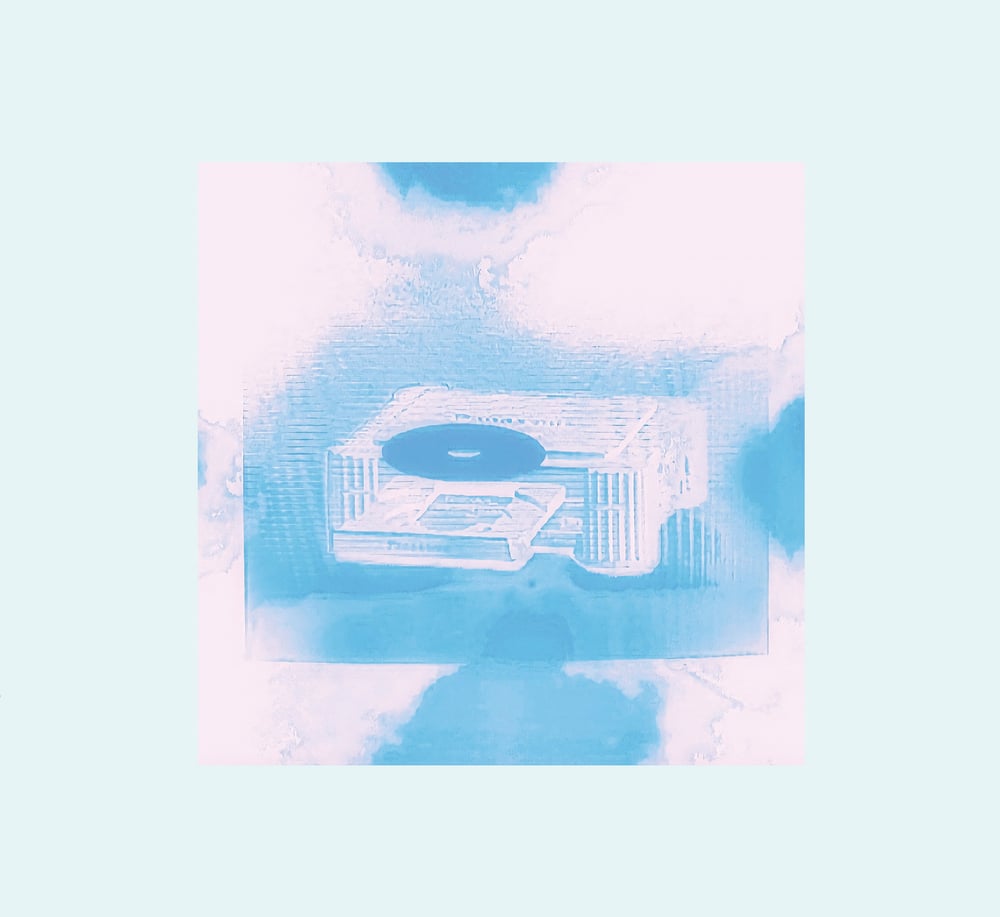 Dorosoto & Body San "Steel Clouds" CD
by Dorosoto
$11.00
Rad Cult CD Reissue
Comes in a matte gatefold digipak
Edition of 300
U.S. Domestic Orders Only
IRL pals Dorosoto and Body San (hailing from Vancouver, WA and Portland, OR respectively) bring to Pearsoll Peak a face-melting new split titled Steel Clouds. Carefully sequenced to alternate between the two artists throughout, the release finds these friends matching moods and tones impeccably throughout the ride.
"Vaporous" would be too easy of a description for an album titled Steel Clouds, and though vapor is felt, it is just one of many stylistic elements slicing through the mix. The album shifts through house, techno, ambient, glitch, dub, lo-fi and 90s IDM like a 7-disc CD changer on the fritz. Steel Clouds imagines chill-out filtered subconsciously through the uncomfortable reality of life under quarantine, spending too much time zoning out to the 3DO or your digital (de)vice of choice.
Originally released March 15, 2021
Digital version available at
pearsollpeak.bandcamp.com/album/steel-clouds
Written and produced by Dorosoto (Warren Kroll) and Body San (Brandon Knocke) 2019/2020 in Vancouver, WA and Portland, OR. Mastered by Karl Kling. Cover image by Dorosoto. Layout/design by Dylan Howe.
Thanks to Dylan, Matt, Andrew, Karl, Kevin, Lil Jiffy, Mystify, Krueg Jr. and the forever amazing 3DO visualizer.
[Rad Cult, 2022]